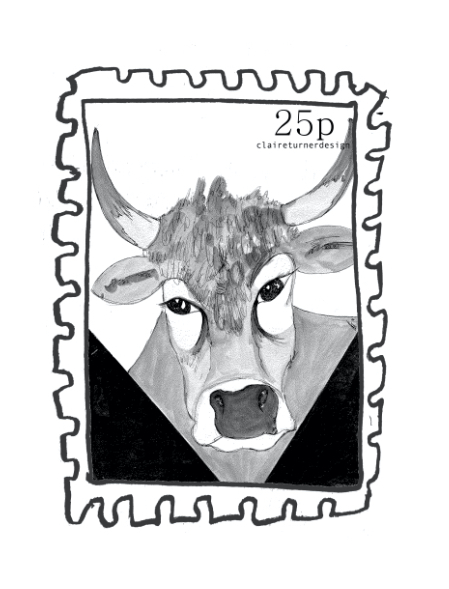 Inscription Request
May Art Course
Dates:
07/05/2022, 14/05/2022, 21/05/2022, 28/05/2022
Prix:
€120 for 4 lessons
Description:
10h - 11h30 or 13h30 - 15h
4 lessons 4 dates 4 techniques
Art course June parent + child
Dates:
01/06, 08/06, 15/06, 22/06
Prix:
120
Description:
Welcome to my child and parent art course, four dates, fours techniques and most impotantly four special moments spent with your child. Each week we will be exploring different themes starting the classes with an experimental excercise to help with understanding the different techniques and concepts. ONce we have our arty selves in the groove we will be creating our piece of art for the day. week 1: Mark making and textures week 2: Portraits week 3: Introduction to printing week4: Collage All art materials are included in the price.
Beginners Screen-printing Day course
Dates:
Saturday JUNE 25th 2022
Prix:
130
Description:
Welcom to my day screen-printing course. Your child will apend the day learning about the basics of textiles design and printing. The beginning of the day will be spent making our very own screen-printing screens and creating our design templates. The afternoon will be spent printing and experimenting with different fabrics, papers and colours. Your child will be so proud when they take home their very own piece of printed textiles.
Beginners Weaving Course
Dates:
07/07/2022
Prix:
130
Description:
Welcome to my day weaving course. Your child willl spend the day experimmenting with colours, fabrics and yarns. They will learn the basics of textile design and weaving, finishing the day creating their very own woven fabric.
Art Camp
Dates:
11 - 15 July 2022
Prix:
€400 per child
Description:
We will be creating and learning about new techniques, concepts and artists each day. Producing art works you will be proud to put on your walls.
August Art Camp
Dates:
08/08/2022 - 12/08/2022
Prix:
400
Description:
Welcome to my August Art Camp. This week will be spent learning all about art and textile concepts in a week of experimentation and discovery using a whole range of materials and techniques.
September parent and child art course
Dates:
03/09-24/09 ou 07/09-28/09
Prix:
120
Description:
welcome to my parent child art course. on this course you and your child will be spending a wonderful moment together creating some beautiful artwork in a fun cozy environment.You will be learning four different art concepts and techniques over four 90 minute lessons. The class is small so you will get the chance to meet some other lovely children and parents have a coffee and a chat and all this while learning and getting messy with some arty fun.